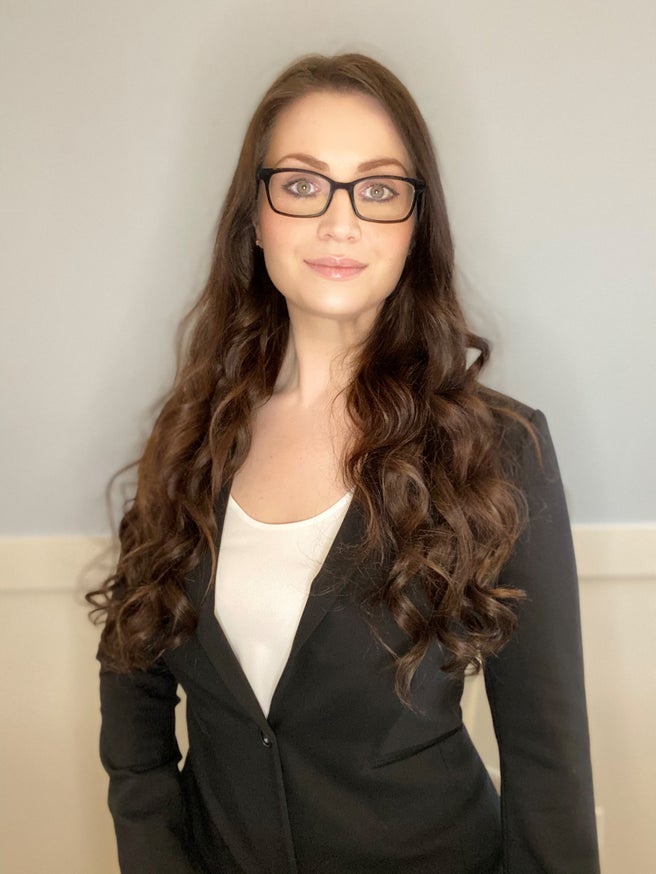 I grew up in the small town of Yarrow in Chilliwack, BC. Here I spent my days riding my ponies, typically flying over jumps and doing Track and Field. Being competitive, I really enjoyed going to horse shows on the weekends and breaking a record or two at the local track meets;) Chilliwack will always be close to my heart, and I love to visit whenever I get the chance. My family have a Seasonal Site at Sunnyside, so we spend a lot of time there enjoying the beauty that it has to offer.
I moved to Langley 20 years ago, and was blessed to live near Campbell Valley Park where I continued to ride horses, this time 17 hand warmbloods. I always enjoyed going fast, and competing, so it was a natural progression for me to get into Drag Racing at Mission Raceway. Every Friday night for many years were spent at that track, where I have some of my favorite memories racing the 1/4 mile. 
I truly enjoy working with my clients and going above and beyond whenever I can. This may mean Facetiming while picking out tiles for their new fireplace, or helping stage the home before the photographers arrive...and even caulking a bathtub!! I am not afraid of a little hard work, and will always do my best to help along the way through your real estate journey. 
Giving Back:
I am a big believer in giving back whenever I can. Sometimes that involves giving blood, donating to the local food banks or even loading up the kids and driving around on Christmas Day handing out meals to folks on the street. Another way is donating from every sale towards the RE/MAX Children's Miracle Network. Each year millions of dollars are raised and go towards helping sick children at Children's Hospital etc. This is near to my heart as Vancouver Children's Hospital saved my life twice when I was 7 and 8 years old. 
Buy or sell with me and know that a portion of the sale goes to Children's Hospital!
Education and work background
: Automotive Mechanics, Helicopter Structures Repair,  Accounting and Sales.

My past experiences in different fields is an asset with my Real Estate position, as we have to wear many different hats! Each transaction is unique and different in its own way, and having the ability to quickly adapt is extremely important.
Things that make me happy in no particular order!
Sashimi + Sriracha
Metal concerts 
UFC
Camping, working out...my Family!